Your Reliable Home Pest Control Specialist
Our pest superheroes were born to save homeowners from pest re-occurrence.
ONSITE INSPECTION AT YOUR DOORSTEP - DONE IN A DAY
Good service
Elisa Minischetti
25/03/2023
Highly recommend Ironman pest control services. They Were at my house within 10 minutes from calling them and were friendly and professional
Professional service given. Cleaning services was perform effectively. Thank u so much to Sam and especially to Louis and Tony 👍👍👍
Vimala Ganesan
13/03/2023
Very good service & detail check on every corner for cockroaches. Recommended.
The team is very professional. They noticed immediately that the inserts can be birdmites and there can be dead bird body near our A/C in the house. After uncovering the A/C platte connecting the house, we find a bird nest with some small birds died there!!! They are very reliable and patient to answer our questions. Really high-recommended!
Deepali Choksi
04/03/2023
They did the service for roaches. The service so far seems good. The technicians are very kind and helpful and try their best to resolve the issues.
Thank you Sam and his nephew for the work done today (15 August 22). Appreciate their well and reliable expertise work. Both are polite, friendly and courteous. Highly recommend to others. Regret that when the termite return, Sam told me that it was a new termite infection at the same place, due to swampy and raining season. very sad
TRUST OUR PEST SUPERHEROES
We Ensure Deep Nestings Are Eliminated
Ironman Pest Control in Singapore is a trusted name in the termite control industry. Our team is highly trained, licensed, and respected. Our methods range across a variety of industries and sectors. We use scientifically-backed tactics to complete high-quality elimination on your site in Singapore.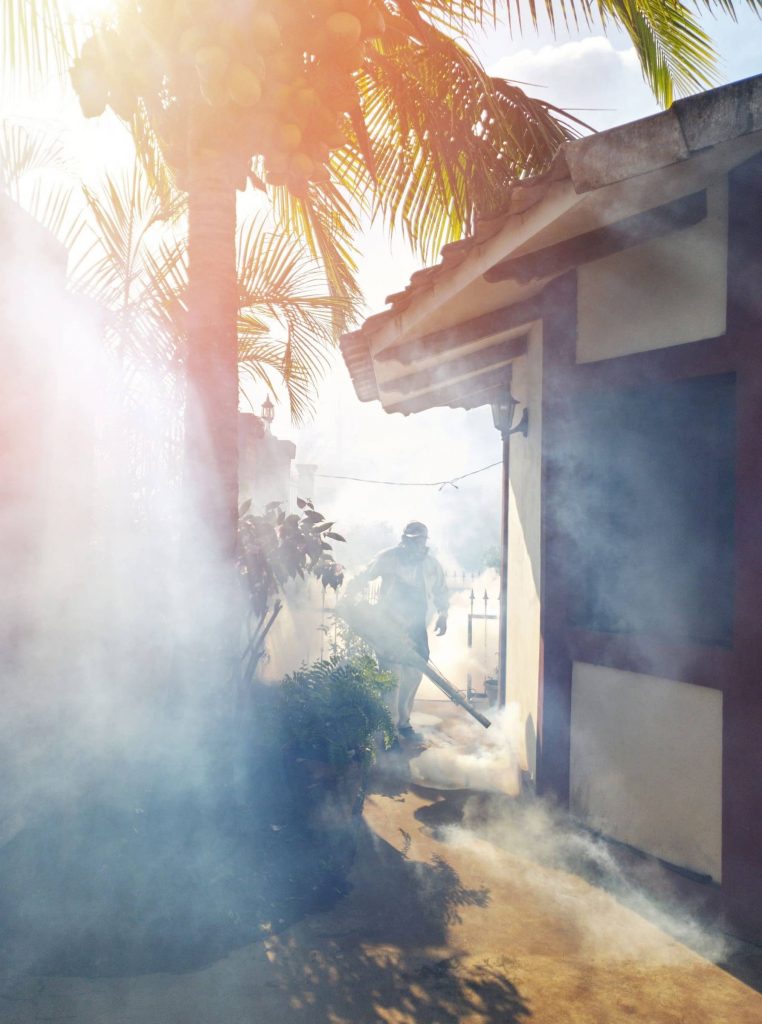 OUR ASSURANCE
How To Get Started With Us
PEST ISSUES ARE MORE COMPLEX THAN YOU THINK
We Help To Diagnose The Root Cause of Your Pest Issue
"Pest Reoccurrence Is More Common & At Times, More Complex Than You Think"
There are many contributing factors leading to pest recurrence. Factors such as unclean areas, leaking sources of water, and even a lack of sealed entry points would inevitably get pests to enter your home for shelter (to breed!).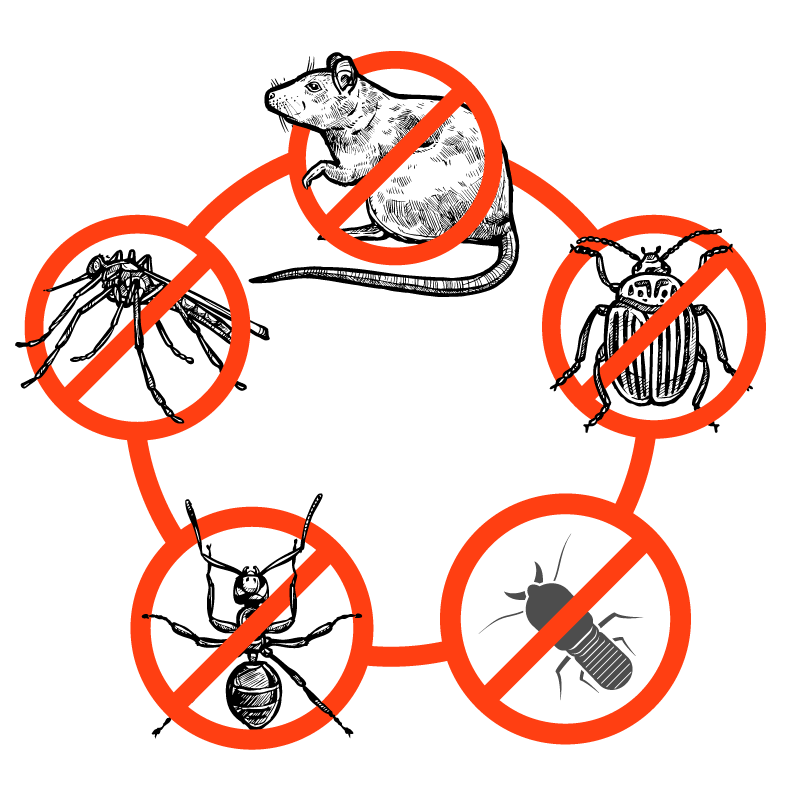 OUR SPECIALTY
As a Leading Pest Control Company in Singapore, We Go Above & Beyond to Ensure Your Home is Pest-Free
Our team of professional pest exterminators will devise the best solution to your problem, based on our own internal study, by adhering to the highest standards in pest and mold control.
Bed Bugs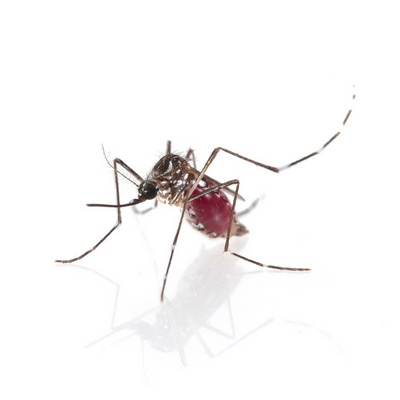 Mosquitos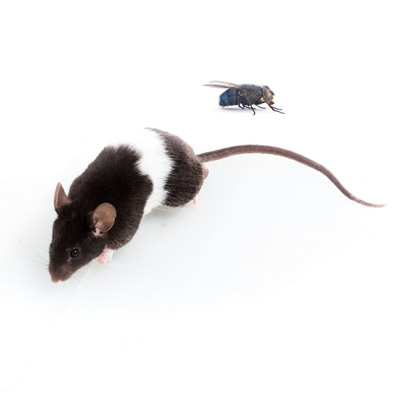 Rats, Files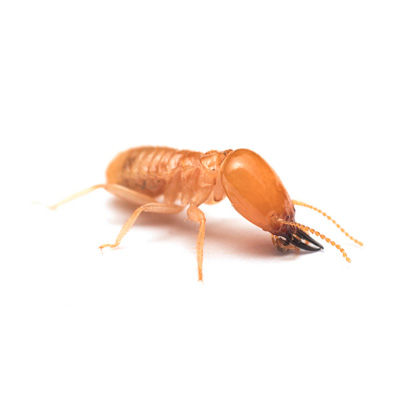 Termites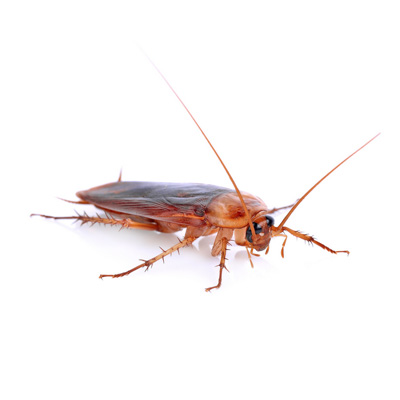 Cockroaches
Ants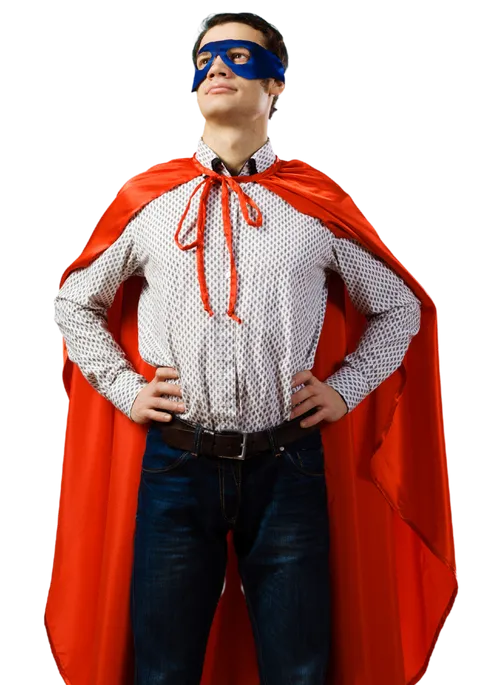 Strongest All In 1 Package of Pest Control In Singapore
Grab Our Exclusive Residential Offer This Month:
√ Same day doorstep inspection
√ Effective eradication targeted treatment & removal
√ Pest repellent and traps implementation
√ Comprehensive warranty and after review follow up
√ Free 1 trip down if pest reoccurrence happens
√ Get a long-term pest control support system (optional)
YEARLY PACKAGES FROM AS LOW AS $480
OUR UTMOST CARE FOR OUR CLIENTS
Don't Take Our Word For It
See What Others Have Experienced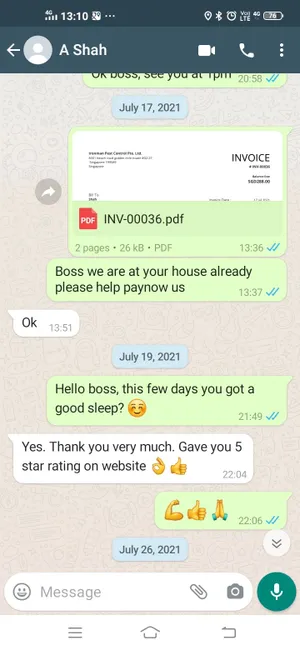 I've engaged other pest control companies in the past and were ok with their service, however I considered trying IPC because they offered a free home inspection.
After the inspection, they detected there were other areas in my home that should be addressed, and they proceeded with the treatments and the traps implementation.
Now, I experienced much lesser pest problems, and I no longer need that many frequent exterminator visits to my home.
Ms Ho
Extremely quick response to my enquiries, easy to liaise (via whatsapp) & managed to do a same day inspection & treatment. The guys were professional and thorough. On top of that, they were nice and entertaining too. I highly recommend their service.
Tyler Lim
CONTACT US, ANYTIME.
Why Choose Us?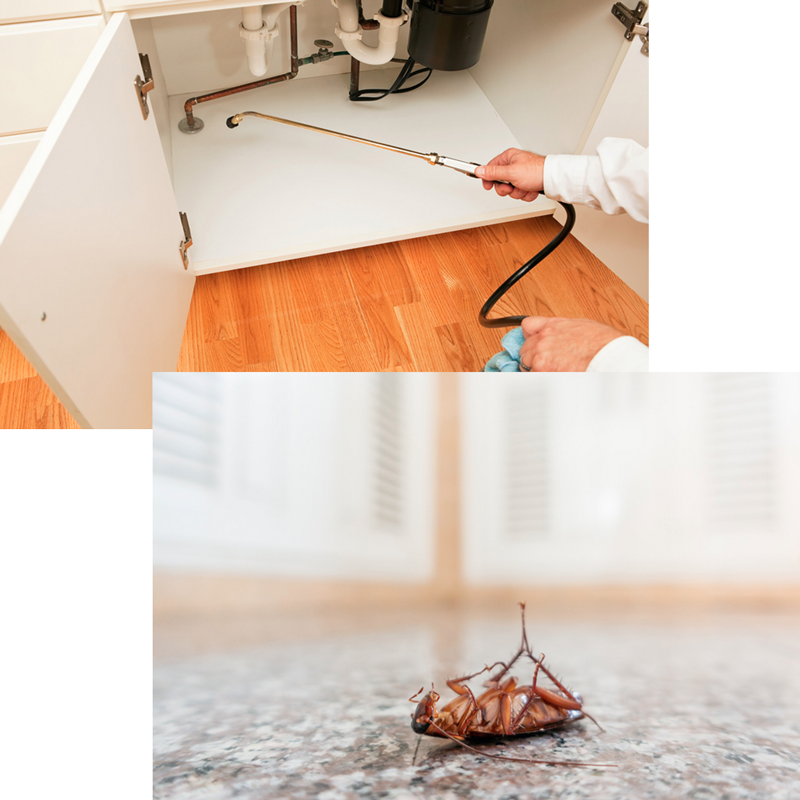 Enjoy a Home Free Of Pest With IPC Today