TRUST OUR PEST SUPERHEROES
We Ensure Deep Nesting Are Eliminated
The team at Ironman Pest Control Singapore is highly trained, licensed, and respected. Our methods range across a variety of industries and sectors. We use scientifically-backed tactics to complete high-quality elimination on your site in Singapore.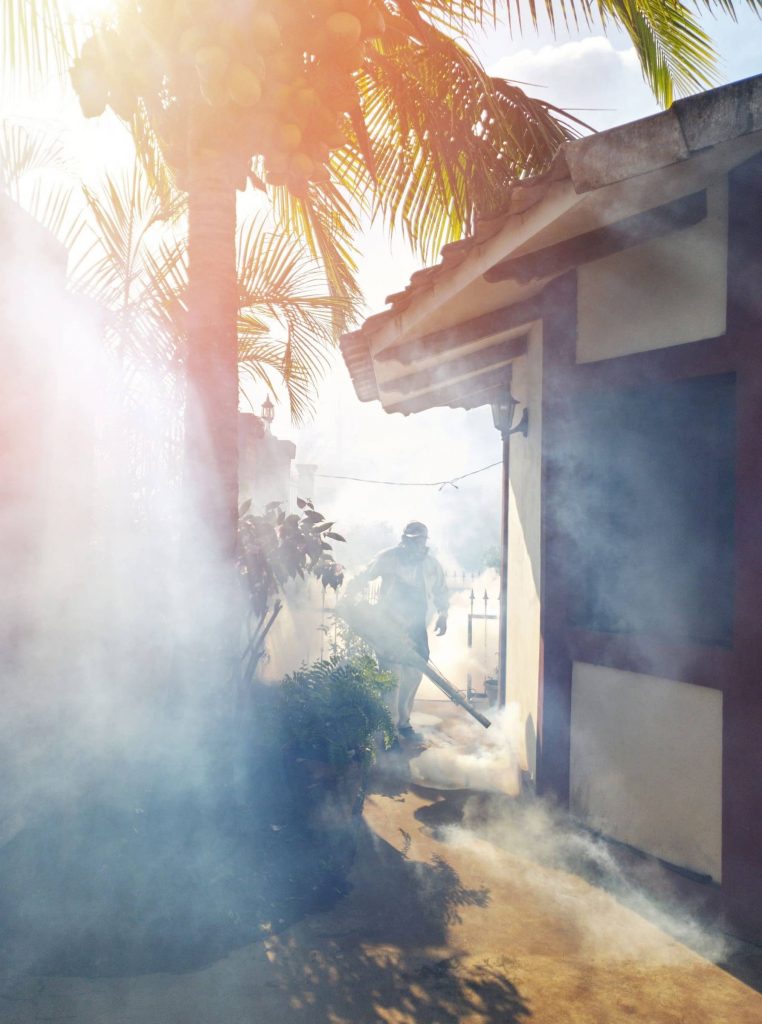 OUR ASSURANCE
How To Get Started With Us
Your Reliable Home Pest Control Specialist
Our pest superheroes were born to save home owners from pest re-occurrence.

ONSITE INSPECTION AT YOUR DOORSTEP - DONE IN A DAY