TRUST OUR PEST SUPERHEROES
Termites Control Singapore Specialist
Termites are a common problem in Singapore. They can damage your property and affect the value of your home or business.
We understand that getting your home inspected by a professional is time consuming and expensive. And we also know how difficult it is to find an honest termite control company in Singapore.
At IPC Singapore, a leading termite control company in Singapore, we offer affordable termite control services with guaranteed results! We know what works best when it comes to eliminating these manacing white ants from your home or business quickly and safely while keeping costs as affordable as possible. Effective termite treatment and termite control are our forte.

FACTS ABOUT TERMITES
Signs of Termite Infestation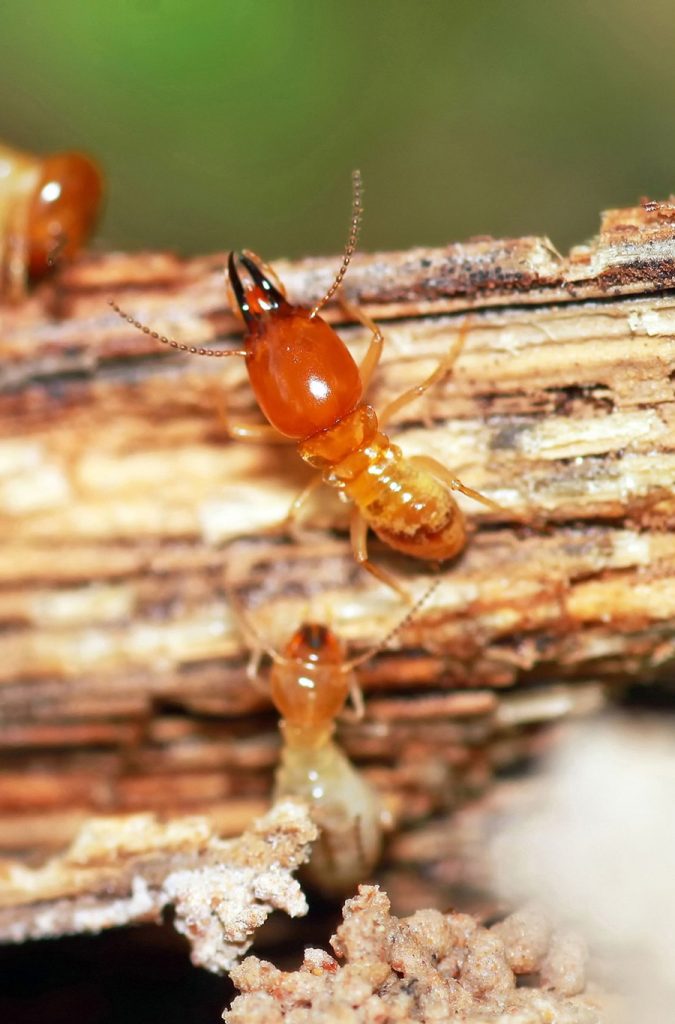 What You Can Do To Prevent Termite Infestation
Our Termite Control Treatment Solutions
AT IRONMAN PEST CONTROL
How Do I Get Started?
Find Out More About Termites In Singapore Here
Types of Termites In Singapore
Drywood Termites
Drywood termites are one of the most destructive termite pests because of their reduced moisture need, and their existence within the wooden structure. They attack living trees' dead wood as well as timber in service. Drywood termites, unlike subterranean termites, are not easily controlled because termite baiting is not an effective termite treatment.
Subterranean Termites
Subterranean termites dwell in colonies underground and have specialized castes to execute particular colony functions. Workers, Soldiers, and Swarmers (with wings) are the three castes in their society.
Subterranean termites in Singapore prefer food containing wood cellulose or fiber, such as paper, cardboard, and plant items.
Mud tubes, or building tunnels, are passageways-for-termites that termite colonies create and use to move through solid ground. These termites can also enter structures via wood placed on dirt and timber foundations with tunneling abilities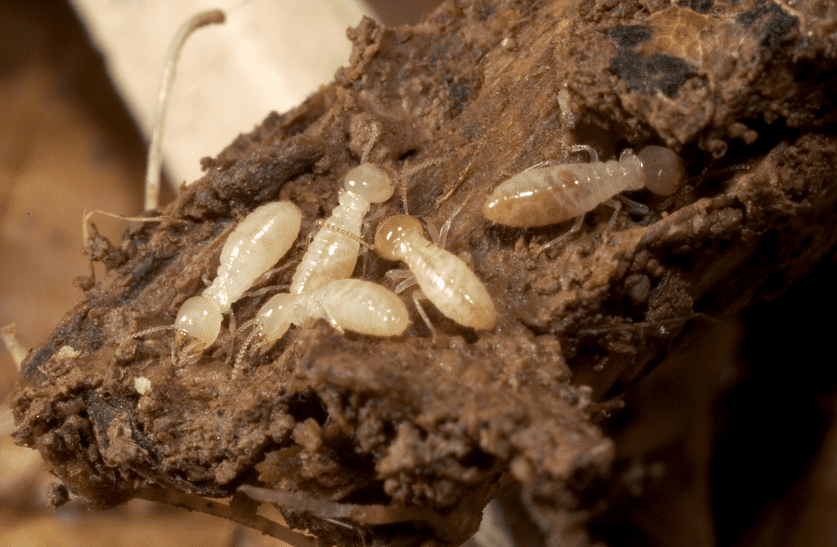 Dampwood Termites
The most common habitat of Dampwood Termites are areas in close proximity to water or damp soil and damp wood – due to the cellulose (their food) contained in wood.
This is a subterranean termite that feeds on moist wood, such as rotted timber, decaying timber, and damp wood. Naturally, this kind of species is prevalent in landscaping.
Enjoy a Home Free Of Termites With IPC Today